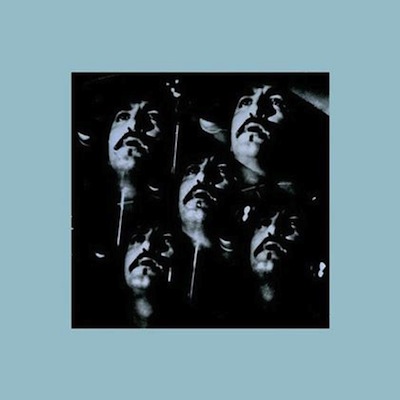 Artist: Jim
Sullivan
Album: U.F.O.
Country: USA
Genre: Psychedelic Folk-Rock
Year: 1969
Format: mp3 320 kbs
Size: 72 MB
U.F.O. - Album of the singer, songwriter and guitarist Jim
Sullivan
was originally released in 1969 on a small private label Monnie. The album was re-released on an obscure label as Century City, where were highlighted vocals and guitar, which suppresses all other instruments. In 2010, Light In The Attic released the original version where folk performance of
Sullivan
, complex guitar technique and soulful vocals enriched with drums, bass, strings and horns, which play the legendary LA session musicians known as the Wrecking Crew, who worked with artists as the Beach Boys, Phil Spector, Mamas & Papas, Monkees and many others. Ironically, musician, record an album UFO, in March of 1975 has disappeared forever missing in the desert in New Mexico. Subsequently, the police found in the car a few copies of the album UFO
:
A1 Jerome
A2 Plain as Your Eyes Can See
A3 Roll Back the Time
A4 Whistle Stop
A5 Rosey
B1 Highways
B2 U.F.O.
B3 So Natural
B4 Johnny
B5 Sandman
Arranged By, Producer, Double Bass [String Bass] - Jimmy Bond
Bass [Fender Bass] - Lyle *, Max *
Drums - Earl Palmer
Keyboards - Don Randi
Music By, Lyrics By - Jim
Sullivan
(3)