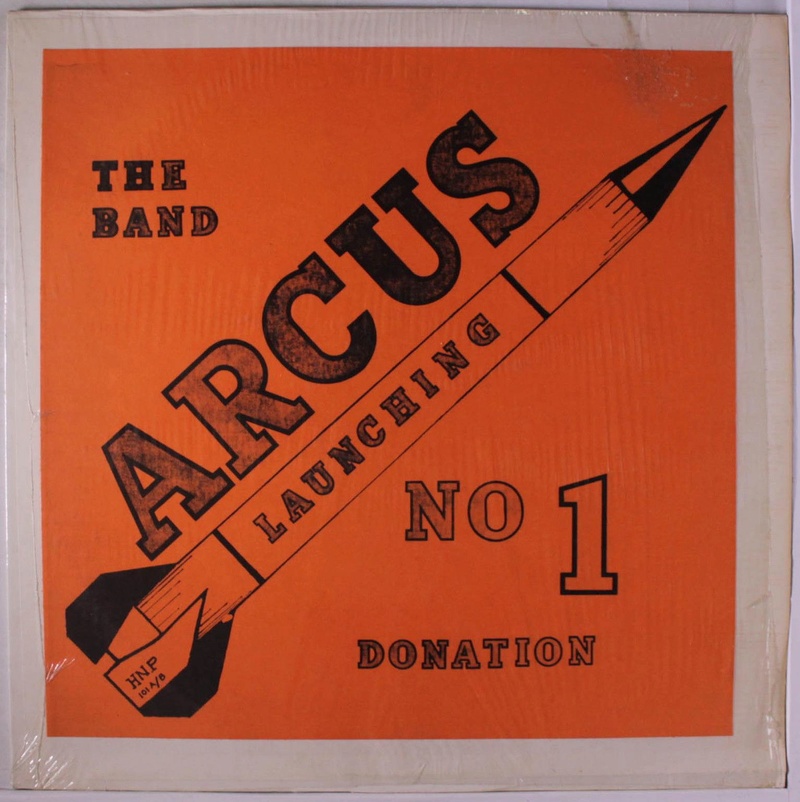 Side One:
One Fine Morning
Stairway to Heaven
Don't Let The Sun Catch You Crying
Black Magic Woman
Oye Como Va
Side Two:
Prelude to Tears
You're Gone
Slipping Into Darkness
Evil Ways
here
Arcus
- Launching No. 1 LP. Mega-rare 1973 private press rock record from New Jersey featuring a bunch of covers, including Stairway To Heaven, and a few originals as well.
http://www.rockadrome.com/store/arcus-launching-no-1-lp-hnp-101.html